VSS Ltd are proud to be a privately owned NZ business, established in 1997. We work with CEO's and Sales/Marketing Executives who understand the importance of creating a nationwide message or standard. The VSS Retail team are sales driven professionals who have empathy for retail staff and understand the importance of staff training, motivating, stock monitoring and merchandising.
---
The VSS Training team are an enthusiastic team motivated to get those key messages across. As a result our retail brand clients experience "exceptional growth" in sales, confidence that their brand has every opportunity to sell through at retail and opportunities for future growth are identified. Our campaign clients experience the growth of engagement in their campaign messages.
---
A word from the Management Team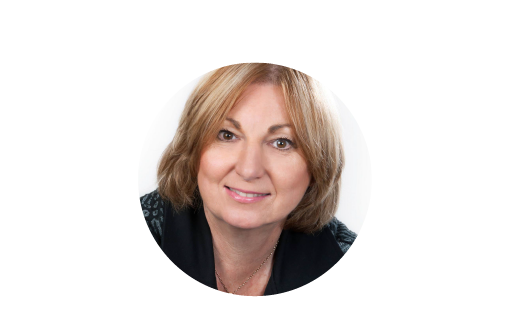 LYNNE COWAN
Team Co-Ordinator
My passion is to create teams and see the results they create for our clients.
We wrote the profile of a VSS Team Member when beginning VSS. The profile has had just one addition since – "technology". Our team are dealing on a daily basis with changes in technology so it needs to be something they embrace.
Feedback from clients after getting to know our team is very positive, particularly around commitment. This is also demonstrated in our low staff turnover, with our current average length of service being 5 1/2 years. In this age of computers and statistics it comes down to "people" to make it happen. It's how you recruit that makes all the difference.
The VSS Team is a team of professionals. From the Directors, our Business Development Manager, Project Manager, Area Managers and all the "Important" ones in the field and the office – our nationwide Teams work together to become part of your team and do what it takes to exceed your needs… be it Campaign Support, Training, Compliance, Merchandising, Promotions and more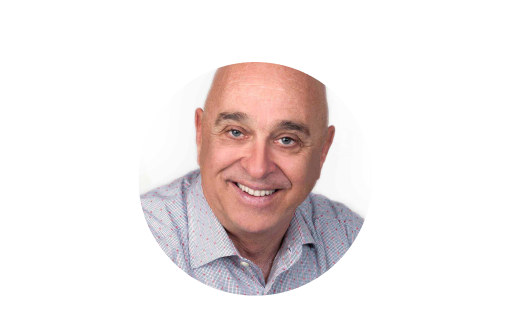 PHIL COWAN
Director
My extensive retail background and experience prior to, and since operating VSS has provided huge insights into how various retailers, corporate business, brands and distributors operate. Everyone is chasing the same result – increased sales. Some choose to complicate the process (and get nowhere) while others follow simple proven systems to create outstanding results.
We have packaged up these simple proven systems, continually upskill our stable nationwide team and look forward to working with companies that understand and will commit to these in order to reap the rewards.
I have always said, "Business is not hard; it is only people that make it so".
Our teams get you in total control of your sales
Achieve your goals with a VSS partnership